How to use?
Spray for thicker, fuller hair in an instant
Toppik Hair Thickener Spray is a colored spray that gives your hair a thickening effect in seconds. Fills in thinning areas and hides shiny areas of the scalp.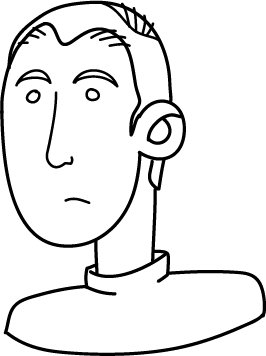 Step 1
Apply to dry hair. Create a parting in your hair to separate the thinning area.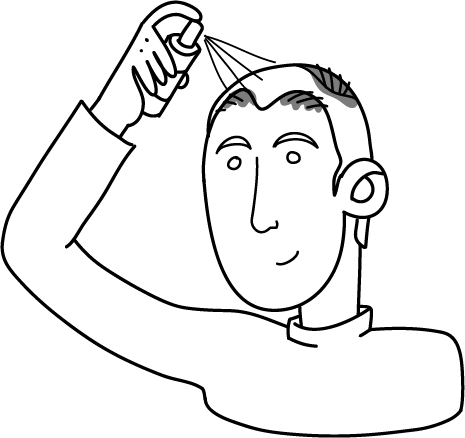 Step 2
Shake the bottle vigorously. Hold the bottle at a distance of 20/30cm above the skin and distribute the product evenly until the skin is completely covered.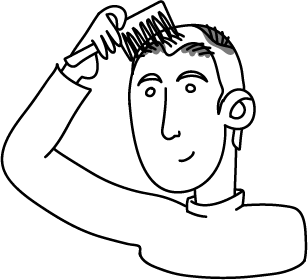 Step 3
Use Fiberhold Spray to make it stick better to your hair. Gently comb the hair with the help of Toppik Brush or Hairline Optimizer.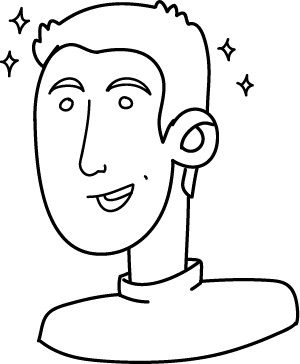 Step 4
To obtain a greater volume effect, repeat the application.